Maoheng Machinery-Hemp Seed Processing Machine
→Product Description:
The 5XFZ-15STM Air-cleaning Machine consists of air-screen system,dustremoval system,
gravity table,no crushing lifting,etc.
→Specification:
| | | | | | | |
| --- | --- | --- | --- | --- | --- | --- |
| Model | Size | Weight | Power | Capacity | Sieve size | Gravity Table Size |
| 5XFZ-15BXM | 6.8*2.5*3.18M | 3.35T | 19.5Kw | 10 TPH | 2.4*1.5M | 1.8*1.6M |
| 5XFZ-15BXCM | 6.8*2.5*3.18M | 3.50T | 27Kw | 10TPH | 2.4*1.5M | 1.8*1.6M |
→Multi-angle display:
→Features:
1.The dehuller and elevator are equipped with a dust removal system, and the operation is more
environmentally and friendly, and the whole process is closed;
2.The thickeness of the delluer housing is 8mm, more wear-resistant make the machine long life span,
3.Non-broken elevator(The material does not break during the lifting process)
4.Double vertical air screen with double lateral cyclone dust remover
(reasonable adjustment of air volume )
5.the cyclone dust collecting system(800 mm diameter dust removal effect is better to effectively improve
the working environment)
6.It's convenient to change the different table type for different grain.
7.Double gravity table can make the cleaning precision up to 98%, The size of the vibrating sieve is
1.5m by 2.4m,
8.According to the quality of the grain need to be processed, You can makethe plan for the process
one gravity table or two gravity table freely. In order to achieve the purpose of cleaning.
(reducing electricity consumption by 9KW per hour);
9.The gravity table is removable, it is easy to clean the screen.
→Transport and packaging: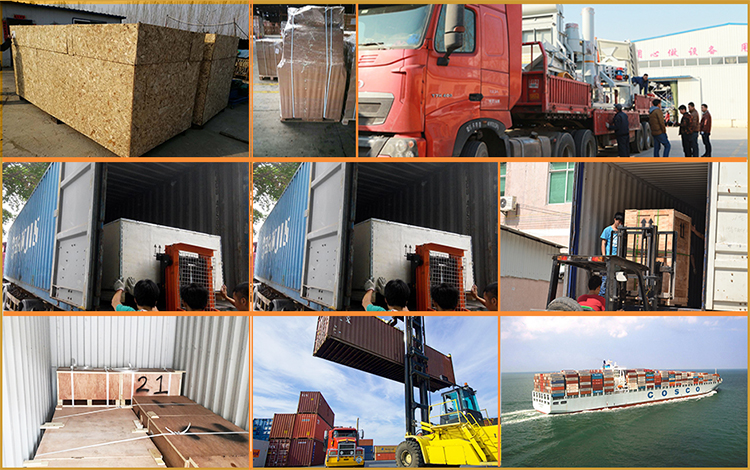 ---
Previous:
Bean De-stoner Machine(5XQS-1500M)
---